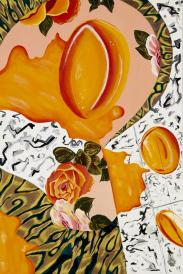 The Art and Design Program is designed to educate fundamentally sound and creative artists. As a transfer program, our goal is to prepare and educate students so that they have the best transfer options available. All Art and Design students take four semesters of Drawing classes along with courses in Two Dimensional Design, Three Dimensional Design and Computer Graphics. To fulfill the requirements for directed elective classes, students can choose from Painting, Ceramics, Graphic Design and Photography classes. Studio offerings are enriched with three Art History requirements covering Ancient to Contemporary Art. Rounding out the Art and Design curriculum is a strong Liberal Arts core with many options.
We work closely with our students while they are in our program and all majors have an advisor in the department. The capstone course for the Art and Design program is Portfolio Preparation. It is where students learn about career options, transfer institutions and all aspects of the transfer process.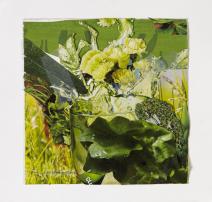 Transfer Awards
Each year, students that successfully complete the Art and Design program transfer to some of the top Art Schools and Colleges in the country. Most students earn merit scholarships based on portfolios produced in their classes. Students that do well in our program are well-prepared for the next level.
 The class of 2017 was offered over $800,00 in merit scholarships.
We have transfer (Articulation) agreements with multiple colleges as well as dual admission agreements with a number of Philadelphia Colleges.
Where do our students transfer?
Some of the schools that our students have successfully transferred to:
University of the Arts - UArts
Tyler School of Art
Pennsylvania Academy of the Fine Arts - PAFA
Moore College of Art and Design
Jefferson University (Philadelphia University)
Drexel University
Arcadia University
Rhode Island School of Design - RISD
Art Institute of Chicago
Maryland Institute College of Art - MICA
Kansas City Art Institute
California College of Arts and Crafts - CCAC
Pratt
School of Visual Arts - SVU
Cooper Union
Fashion Institute of Technology - FIT
What careers do our students pursue?
Fine Arts
Crafts
Art education
Graphic, Communication and Web Design
Industrial Design
Art History
Museum and Curatorial Studies
Book Arts
Fashion Design