Who We Are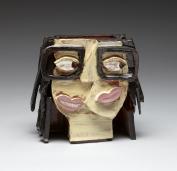 Classes in the Art Department are open to all students. Our classes are excellent selections for both art majors and students seeking creative or artistic electives. Over 500 students a semester are enrolled in one or more art courses. There are approximately 120 Art Majors.
We are a small and supportive transfer program with a goal of educating well informed and fundamentally sound student artists. The Art and Design curriculum has been modeled after the first two years offered at the four year art schools, ensuring that our students get a good foundation and will be able to transfer seamlessly. Students will also have the opportunity to explore various disciplines within the arts such as Ceramics, Painting, Graphic Design, Art History and Photography. Our faculty work closely with our students advising and mentoring them while they are with us. We guide our students through the process of choosing a specific career path and we work with them throughout the entire transfer process.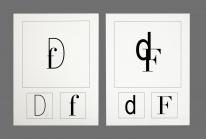 Beyond the Art Department, students will find a college community with a strong support system including financial aid, tutoring, counseling and career counseling. There are countless student-centered activities and clubs available to students.
Please contact us with any questions that you have or to arrange a visit, a tour or a portfolio review. A faculty member will be happy to meet with you.
Learn More about the Art Department
See how to apply to the Art and Design Program, courses we offer, transfer awards, and more.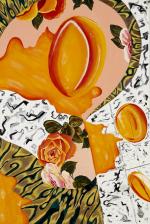 Hear what our student artists and alumni have to say about how the Art and Design program helped them succeed.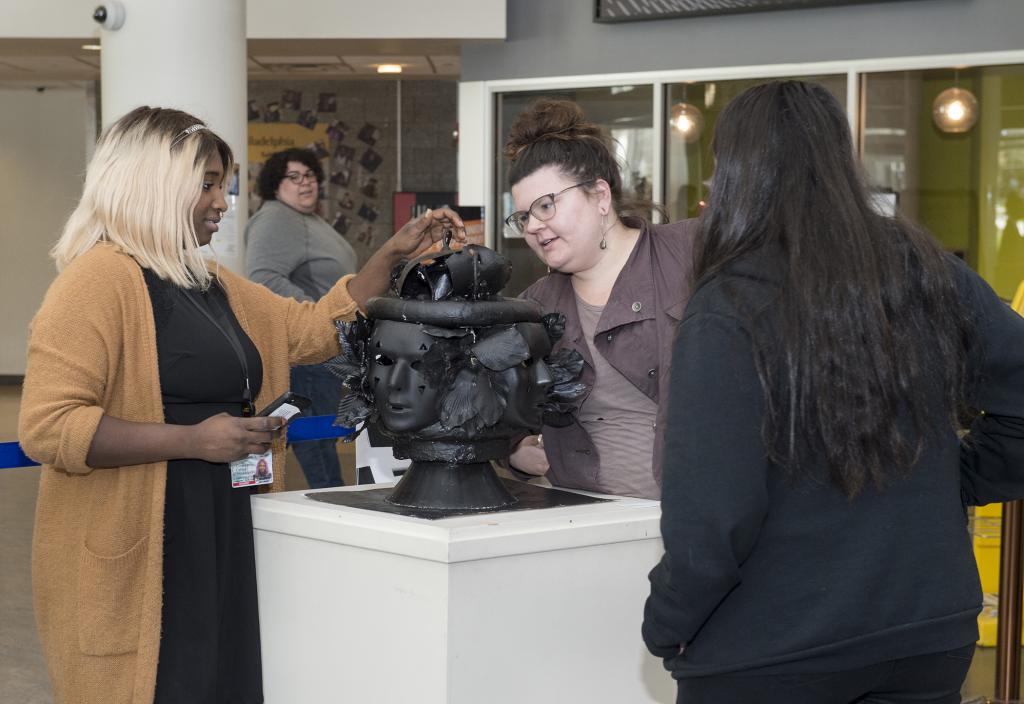 Latest News & Announcements