Welcome to the Department of Academic Advising
Advisors assist students by:
Identifying program requirements
Helping students explore goals, interests and potential majors
Discussing concerns about academic performance
Helping students learn about College resources and services, course selection and registration procedures, and policies and deadlines
Creating Academic and Graduation plans
Who We Serve:
First time college students and continuing students in good academic standing
First-time students are students who have never attended another college or university, and have not earned previous college credits. 
Continuing students are students currently enrolled in courses or those who were enrolled in courses within the past two years
Additional Information
Students on academic probation
Students on academic probation and those who have not enrolled in courses for more than two years should visit the Counseling Department.

Students are considered to be on academic probation when they do not meet the standards established by the Academic Standards and Progress Policy.
Academic Advising does not have access to the following:
Financial aid or billing information.

For financial aid information please contact
For questions about payment or billing please contact
Virtual Office Hours and Information
While the Main Campus and Regional Centers are closed, Advisors will be assisting students by Zoom, phone, and email.
Virtual Office Hours for Academic Advising - Spring 2021

Monday-Thursday: 8:30 am - 8:00 pm
Friday: 8:30 am - 5:00 pm
Saturday: 9:00 am - 1:00 pm
Please visit our Virtual Student Support Services page for information or use the green "Meet your Advisor on Zoom" button on the left of this page.
News & Announcements
Must have a minimum of 6 credits earned and a 2.75 GPA.
Peer Leader Job Description
Position Title: Academic Advising Peer Leader
General Description
The Academic Advising Peer Leader will be responsible for supporting the Department of Academic Advising in serving students. The peer leader will assist students with the basic registration process and will refer students to college resources. The peer leader may also assist the advising professionals in planning and presenting workshops, organizing special events and student outreach. The peer leader will work collaboratively with the front office staff to provide a welcoming environment and may also assist with clerical duties.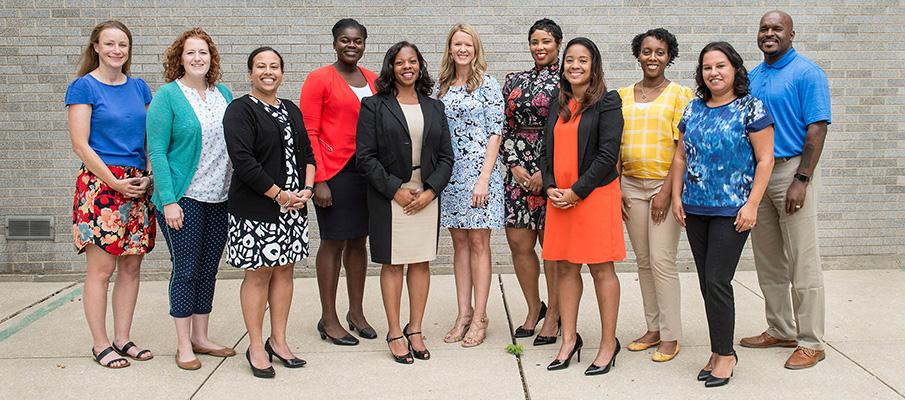 Message from Your Advisors
The Community College of Philadelphia Academic Advisors would like to take this opportunity to welcome back returning students, and welcome new students to the College for the fall 2018 semester.
As your Academic Advisors we are able to assist you with: