The College provides a full array of services and programs to support students in their academic and personal goals.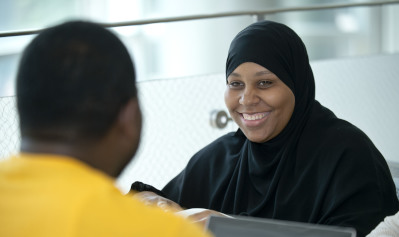 Support Centers
Learn about the various centers at the College and what kind of students they support.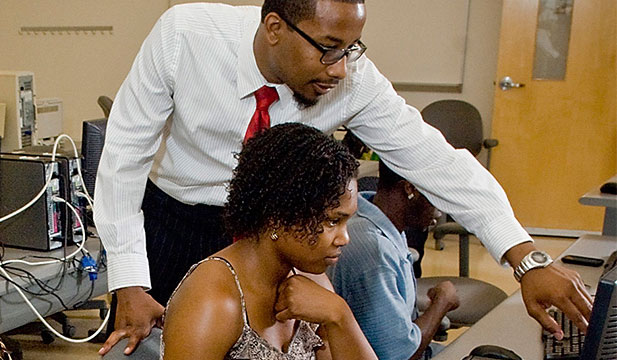 Academic Support
Academic support is readily available tutoring help, program assistance, or a place to study.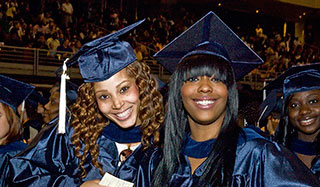 Student Success
The College has several initiatives that focus on student success.