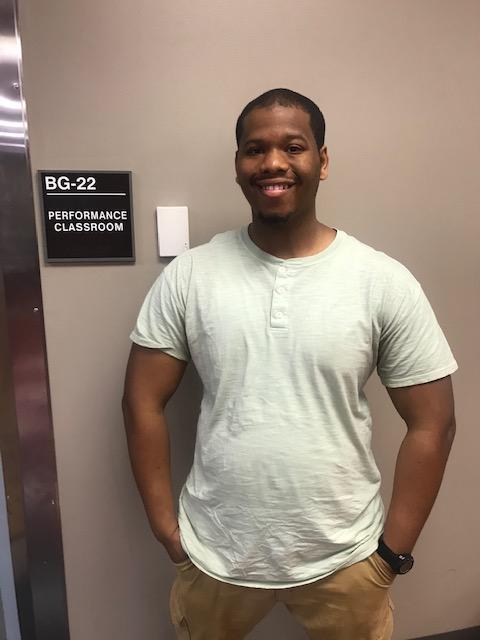 I'm currently at Temple University studying Theater and Business Administration. In my high school, I was encouraged to think outside of the box and think about time management. My counselor from my high school recommended we go to CCP first because the College adds a lot of value and character for students. I ended up enrolling in CCP with a full ride!
I chose Theater because when I was younger I was quiet and not outspoken. Once I started my major at CCP, it gave me the opportunity to grow and speak out more. CCP's Theater program is the best! It really gives you an idea of creativity—it also helps you get out of your shell and work on other speaking challenges you may have. I would absolutely recommend people to go to CCP first, then transfer. The College helps you innovate, create and provides a chance to communicate with peers that align with your background. For me, going to CCP was a blessing! My future plans are to go to law school and eventually own a production company.
Editor's Note: Kavon is a current student at Temple University and will be graduating in 2020.