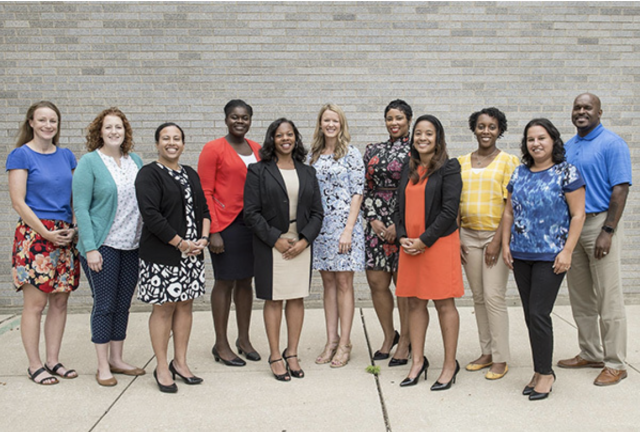 So, you're registered! Now what?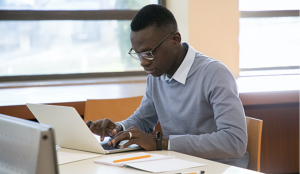 Now that you are registered for courses, you may be asking yourself "what should I do next?" With the fall semester quickly approaching, you should prepare for the start of the semester now, by taking the following steps:
Solidify your fall schedule: Review the courses you are registered for, and make sure the course format (i.e. online, hybrid, in-person), location, and time are to your liking. If changes are necessary, try to make all changes to your fall schedule before the term begins. Once your course starts, you will be charged 50 percent of tuition for that course. When you have your fall courses set, it will be beneficial to use a planner to assist you in getting organized and tracking your personal/academic commitments.
Check your term bill: Avoid your courses being dropped for nonpayment by making sure your term bill is covered. You can utilize the Financial Services tools in MyCCP to check your bill summary and/or pay your bill. If needed, you can use the Financial Services tab to enroll in a payment plan. Using the Financial Aid tab in MyCCP, you can check your financial award and status. If you have additional questions about your aid or bill, we encourage you to contact the Office of Financial Aid and/or Student Tuition Services.
Review your syllabi: Use this time to carefully review your syllabus. This is a vital step for starting the semester off positively. Your syllabus will provide you with information about course expectations and topics, the needed course materials, grading policies, course assignments (i.e., exams, homework, attendance policy, presentations), and due dates. Knowing what's on the syllabus will answer a lot of your course questions and help keep you organized.
Purchase your textbooks: Studies show that students who have their textbooks tend to do better in their classes. Having all of your course material will be essential to your success. You can see what materials are needed for your courses by visiting the Bookstore tab in your MyCCP portal. Students whose financial aid is finalized may receive a Bookstore Credit to purchase textbooks at the bookstores. Learn more about the Bookstore, and check to see if you are eligible for Bookstore credit.
Get your student ID: You need to present your student ID when trying to enter CCP facilities and offices, and to receive some services. You can get your student ID a week before your classes begin from the ID Card Center in the Bonnell Building, Main Campus. You will need to be registered for courses and present your state ID or driver's license.
Upcoming Events and Reminders
Thursday, Aug. 25 – New Student Orientation (Virtual Session)
Monday, Sept. 5 – Labor Day – College Closed
Monday, Sept. 5 - Last day to drop a course with 100 percent refund (15 week and 7A week)
Tuesday, Sept. 6 – Fall 2022 15-week and 7-week term begins. See the College Calendar for additional term dates
If you need to make a change during week one of the term, contact an advisor as soon as possible
Service Spotlight - Center on Disability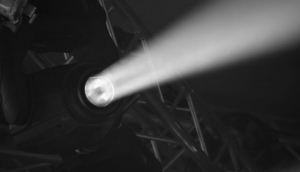 The Center on Disability
 (COD) is committed to ensuring that qualified individuals with a disability are afforded equitable access to and participation in CCP programs and services. COD works collaboratively with individuals around the College and outside agencies that support individuals with unique or complex learning needs. This office seeks to empower students, faculty and administrators to embrace disability as an integral component of the diversity that exemplifies the College.
The Center on Disability is the office designated to provide accommodations and promote academic, social, and support opportunities for students with a disability enrolled at the College. To request accommodations based on a disability, a student must follow the 
steps for registering with the COD
.