Learning Through the Pandemic
Hear how the Dental Hygiene program successfully implemented new procedures and teaching methods this past year from Theresa Grady, associate professor and head of Dental Hygiene, and student Lauren Ferri. They also discuss College-wide safety measures that are in place, and the importance of treating patients in the College's Dental Clinic.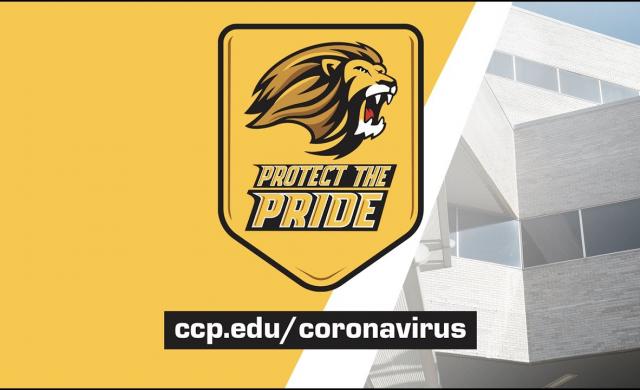 COVID-19 Vaccination Information and Locations
Getting a vaccination will help protect you, your family and friends, and the College community. 
Here's where you can get vaccinated: 
Have questions about the vaccine? Get the facts from the CDC.
Safety Measures on Campus for Faculty, Staff and Students
As we get ready for the fall semester, the College continues to work to ensure safety on campus. Masks will be required indoors on campus, regardless of vaccine status, for the time being. We are also still practicing social distancing.